Beyond Belief – Digital Edition (Add-On Option for DVD Customers)
$19.99
This is a Digital Edition (add-on product) at a special discounted price for customers who have previously purchased the DVD Edition of Beyond Belief
NOTE: Upon purchase, you will be sent an email from Living the Questions containing an invitation to a Dropbox Showcase with the digital (mp4) files

Description
---
Featuring
Marcus J. Borg   (1942 – 2015)
Marcus was an American New Testament scholar, theologian and author.
He was among the most widely known and influential voices in progressive Christianity and internationally known in both academic and church circles.
The New York Times described him as "a leading future in his generation of Jesus scholars." Marcus brought clarity and insight to an understanding of Jesus and Christianity that was accessible and transformative.
He was also a long-time friend and contributor to Living the Questions. The video series contains favorite moments, core teachings and extensive never-before seen material from the LtQ archives plus commentary from Rev. Marianne Borg.
Program price includes the digital/streaming lecture and on-going access to the downloadable/printable discussion questions accessible via the "Downloadable Discussion Questions" tab above.
Themes
| Session Title | Session Run Time |
| --- | --- |
| Centered in the Spirit | 25:52 minutes |
| Meeting Jesus Again | 34:33 minutes |
| Followers of the Way | 36:58 minutes |
| Reading the Bible | 20:56 minutes |
| An Emerging Way | 25:29 minutes |
| Beyond Belief | 17:21 minutes |
Contributors
---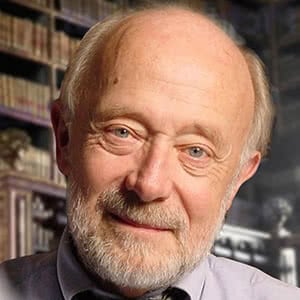 Marcus Borg
(1942–2015) was among the most widely known and influential voices in progressive Christianity. He was the Hundere Distinguished Professor of Religion and Culture at Oregon State University and canon theologian at Trinity Episcopal Cathedral in Portland. His books have sold over a million copies, including the bestselling Meeting Jesus Again for the First Time, Reading the Bible Again for the First Time, Jesus, The Heart of Christianity, Evolution of the Word, Speaking Christian, and Convictions. His work has been translated into eleven languages. The Marcus J. Borg Foundation is a repository of his work and the continuing conversation he so deeply engaged.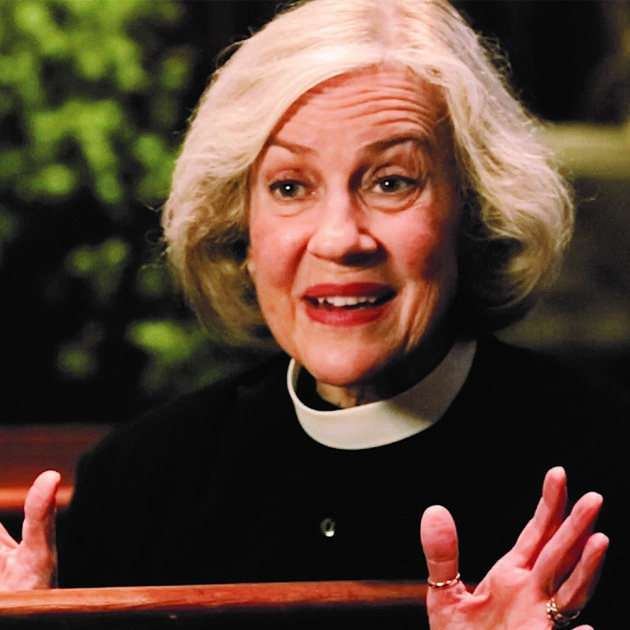 Marianne Borg
Marianne is Founding Chair of The Marcus J. Borg Foundation. She is a retired Episcopal priest having served at Trinity Episcopal Cathedral Portland, Oregon for 18 years. She founded Trinity's Center for Spiritual Development, an educational program that drew national attention. In addition to providing lectures and seminars featuring leading voices in the Christian and religious world, The Center developed a multi-year curriculum, "Seeking God in the 21st Century," and sponsored pilgrimages to Turkey, Israel, Ireland, Greece, and Italy. Prior to her ordination in 1991, Marianne worked in San Francisco for Sunset Magazine and Films and Harper and Row (now HarperOne) Publishers.