From Violence to Forgiveness?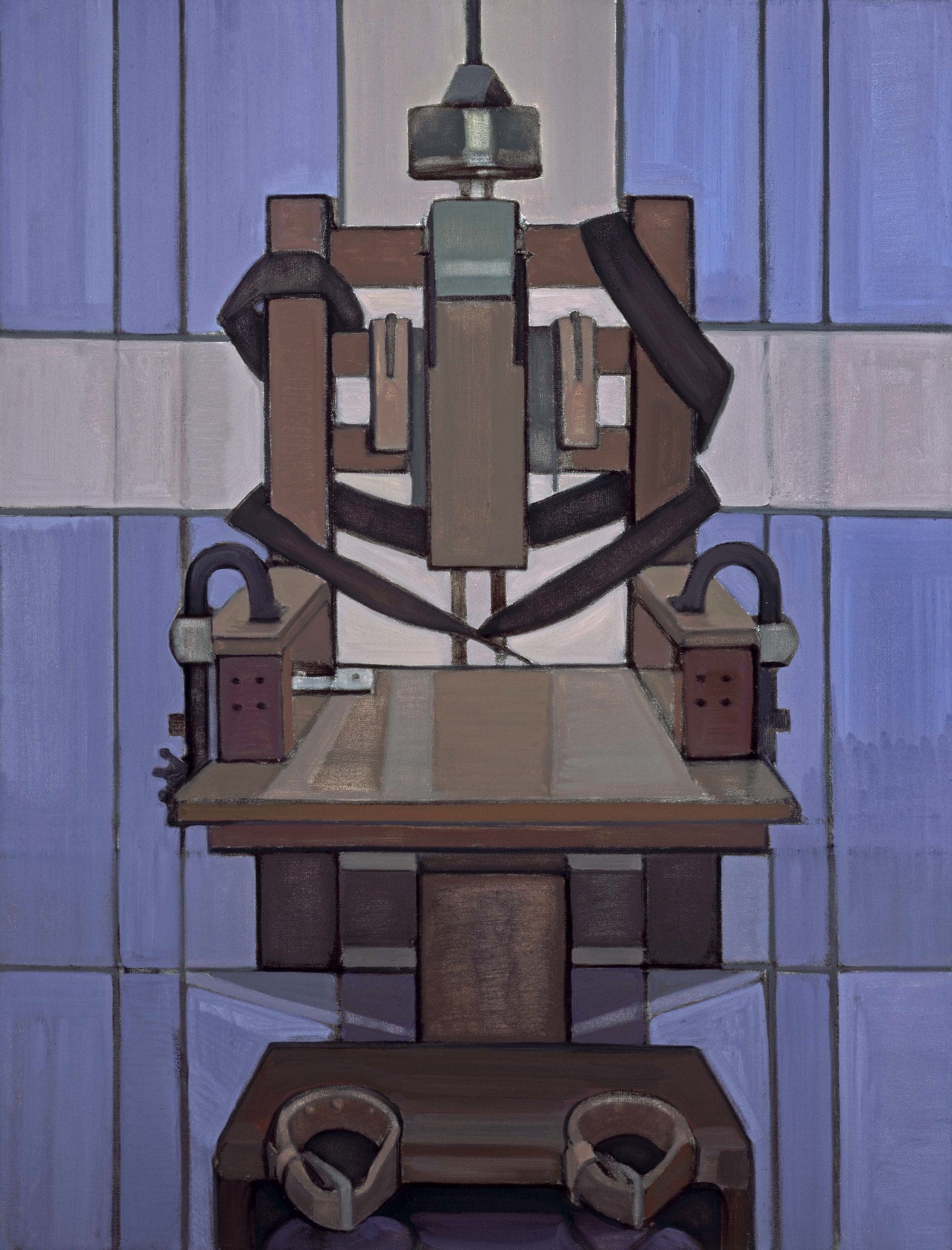 When it comes right down to it, Lent is all about preparing for an unjust execution. All these years later, is it possible to cross the breach from state-sponsored violence to a radical forgiveness?  Is it possible to heal our culture of the notion that the solution to violence is more violence? Sr. Helen Prejean, author of Dead Man Walking and The Death of Innocents, thinks a change of heart is possible. Join her in exploring the consequences of capital punishment in the DVD series, "Questioning Capital Punishment."
Perfect for small group study, let Sr. Helen guide your discussion on this life and death issue.
Questioning Capital Punishment is a five session DVD study. Each video session is approximately 15 – 20 minutes and discussion questions are provided as downloadable files from the product page.
Session 1: Crossing the Breach
Session 2: What in God's Name?
Session 3: A Change of Heart
Session 4: Radical Forgiveness
Session 5: Next Steps
No coupon needed – order will automatically be processed at discounted price. (Regular Price = $79.95 plus s/h)
"People are worth more than the worst act of their life…" — Sr. Helen Prejean
To place an order, please click here, enter your login on the left side of the page, and click on "purchase now." If you do not have a member account set up with LtQ, please start by setting up a member account at create an account and once your account is set up, please visit the Questioning Capital Punishment page to place your order.
Attention International Customers: This product is only available in NTSC format.
"Electric Chair" copyright © 2007 Janet McKenzie, JanetMcKenzie.com. Used with permission.