Painting the Stars: Science, Religion, & an Evolving Faith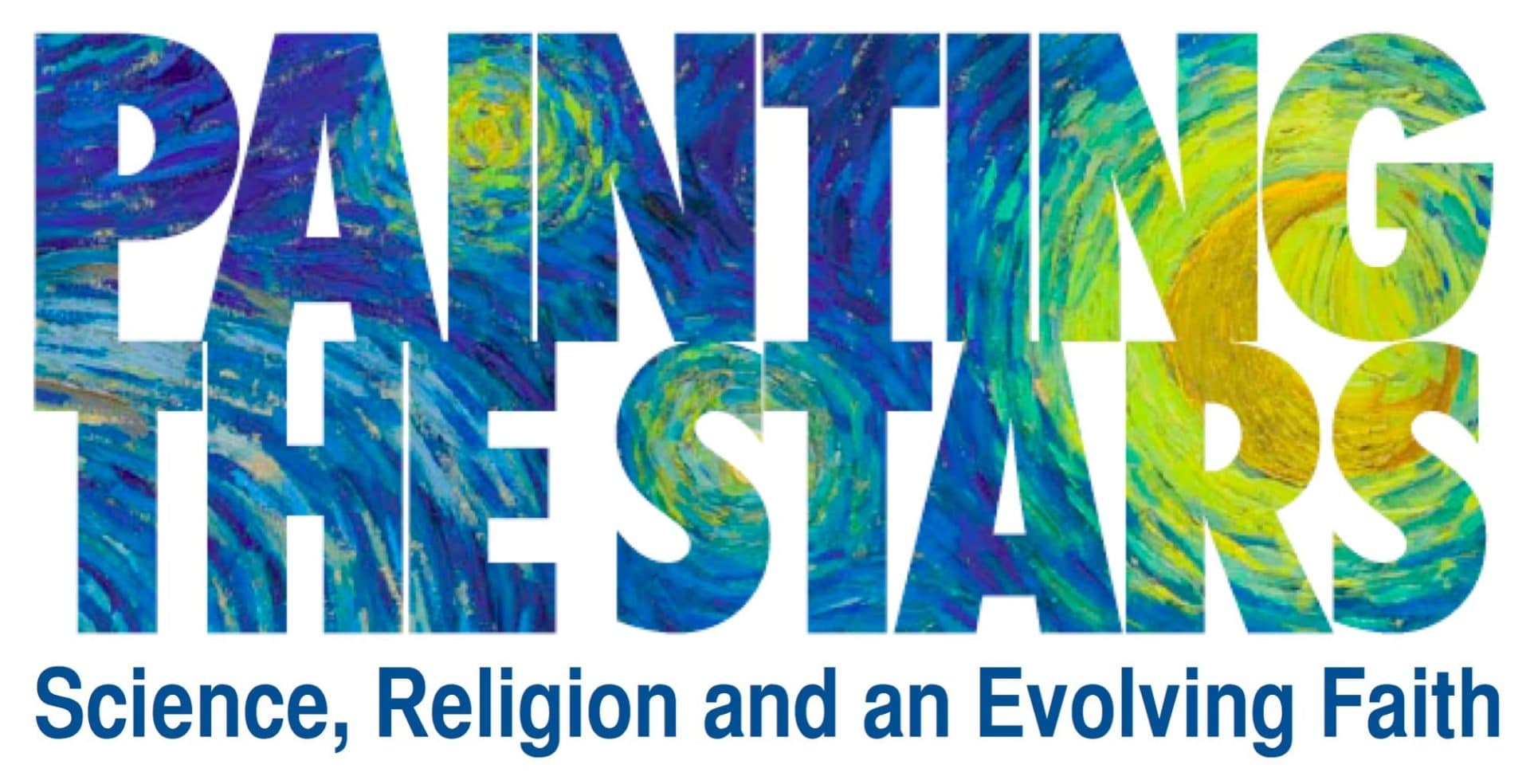 The first reviews are in and Living the Questions' new Painting the Stars series is receiving kudos as the new catalyst for dynamic and liberating conversations  about the communion of science and faith — all around the world.
Featuring over a dozen leading theologians and progressive thinkers, the seven-session program explores the promise of evolutionary Christian spirituality that has been gaining momentum in thoughtful circles of Christians across the globe. The challenging and engaging participant reader was written especially for this program by evolutionary theologian Bruce Sanguin. When you purchase the curriculum edition, you receive a code to access the downloadable/printable overview and reader.  The downloadable material also includes a facilitator guide, detailed discussion questions coordinated with the video segments, and original prayers/poems written for each session by Michael Morwood. The basic format for each 1-1 1/2 hour session includes conversation around the readings, a 20-minute video presentation and guided discussion. Click HERE for info on purchasing the curriculum edition.
"This course is a masterpiece. The content, editing and graphics are beyond first rate. Congratulations to all."


— John Jacobson, Facilitator – New Smyrna Beach Theology Club

Painting the Stars is also available as a Home Edition licensed for private home viewing only. Each of the seven episodes runs approx. 20 minutes. Please note that, when purchasing the home edition, none of the downloadable material is accessible and the videos are not to be used in group settings.

THEMES
1. Toward Healing the Rift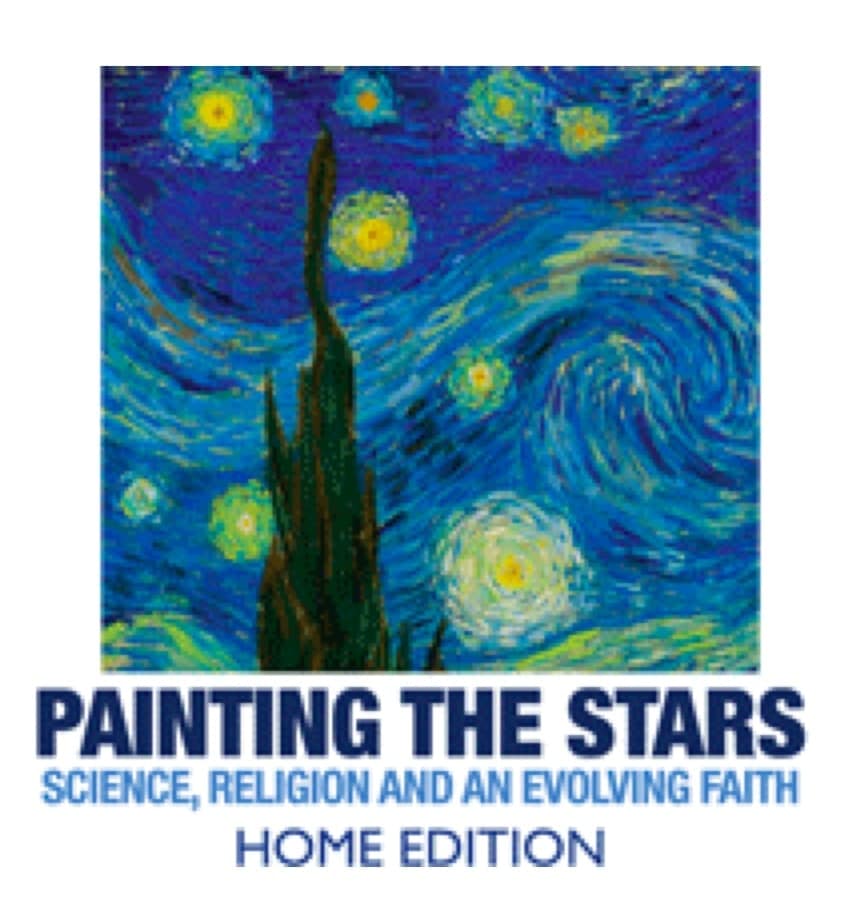 2. A Renaissance of Wonder
3. Getting Genesis Wrong
4. An Evolving Faith
5. Evolutionary Christianity
6. Imagining a Future
7. An Evolving Spirituality: Mysticism
CONTRIBUTORS
Philip Clayton, Michael Dowd, Rachel Held Evans, Matthew Fox, Catherine Keller, Megan McKenna, Michael Morwood, Jan Phillips, Barbara Rossing, Bruce Sanguin, Bernard Brandon Scott, John Shelby Spong, Gretta Vosper
I just completed facilitating Painting the Stars with a group of fifteen. It was a wonderful experience for all concerned. The presenters, the visuals on the DVD, the discussion-provoking questions were all typical LtQ quality. What I wanted to convey particularly was the light that I saw go on in the eyes of several participants at several points during the class. It is a rare and special thing to watch a fellow seeker "get it." Thank you!                                                                           — M. Mathews